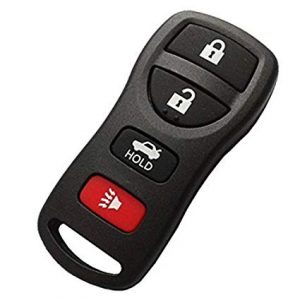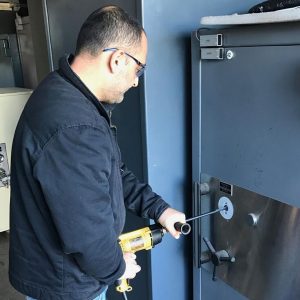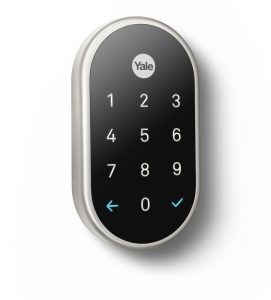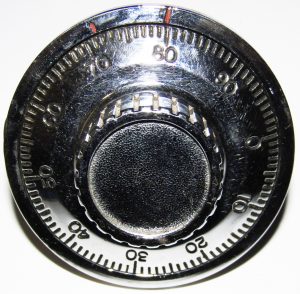 Automotive
Sunshine lock and safe can reprogram your car keys in the Berkeley Area. Eliminating keys used from previous owners or others who may have copied it.  If your keys are locked inside we can retrieve them as well. If you are having issues with your ignition we can install new locks all around with ease. Replacing keys and cutting keys on site is every day for us. We carry a wide range of keys including fob, proximity, transponder, and plain old mechanical keys. Sunshine Lock & Safe can bring your vehicle's locks back to it's an original state if the vehicle has been broken into or tampered with. If you have got your key stuck and need us to remove it we can perform an extraction doing as little damage as possible, saving you money. If you have any issue with your vehicles lock or key give us a call. We work on import, domestic, exotic and even custom vehicles. If you need a key to your ATV , motorcycle, boat or even airplane, give us a call and we can help with your locksmith issue in the Berkeley Area
Commercial
Sunshine Lock & Safe can install and maintain master key systems anywhere in Berkeley Area. Much of our experience is in managing large complexes, apartments or even office buildings. We can offer several levels of master keying so everybody can only go where they are granted access to. We can install lever type locks, mortise locks, cabinet locks and more and even rekey them to match existing keys. If you've had a break in and your business is looking to recover we can handle all lock issues and get you back to business with the addition of peace of mind. Panic bars installations and exits can be upgraded to allow for security and safety. Sunshine Lock & Safe can rekey your business when an employee leaves or when you take over a new property. Upgrading locks and installing all types of locks including padlocks, mortise locks and even digital. We can open your office door in a rush service. We can get there quickly and ensure your Berkeley Area business is quickly put back in service.
Residential
Sunshine Lock & Safe can install locks on wood or metal doors. Even custom doors. We can create saferooms, upgrade your locks or just simply rekey your home. Installing locks on new constructions and new doors is something we do very well. Home locks and mailbox lock repair is an everyday thing for us. Installing locks we provide or locks you've already bought is no issue. We can rush to your home and unlock the door by picking the lock in the event of a lockout. If you need a new product and would like to install it yourself we can provide it. We make keys for all types of doors, even garage doors. Looking to improve security? We can install high-security locks and give you peace of mind. Have a gate that has a simple latch? Sunshine Safe & Lock can upgrade it to a keyed lock, or even digital in some cases. Lock about to fall off? We have you covered there as well as we repair locks.
Safes & Vaults
Losing your safe's combination that is filled with essential papers is a frustrating incident. Now there is aid at any day and any time you need, just contact Sunshine Safecracker Locksmith. The company provides assurances that they will help you to recuperate way into your safe be it business safes or home safes by means of cautious safe manipulation and accurate lock picking and defined drilling in order to lessen the possibility of damage that may occur to your safe. It's a good idea to have your safe serviced once a year so that it doesn't fail on you as this can happen at a very inconvenient time when you need important documents or are needing to get valuables out. We also upgrade certain safes. For example, if you are tired of having to dial up a combination safe, we can also install a quality digital safe to make life that little bit easier. When you can't get into your safe due to losing the combination or misplacing the keys, we can help.